European Gaming Congress 2018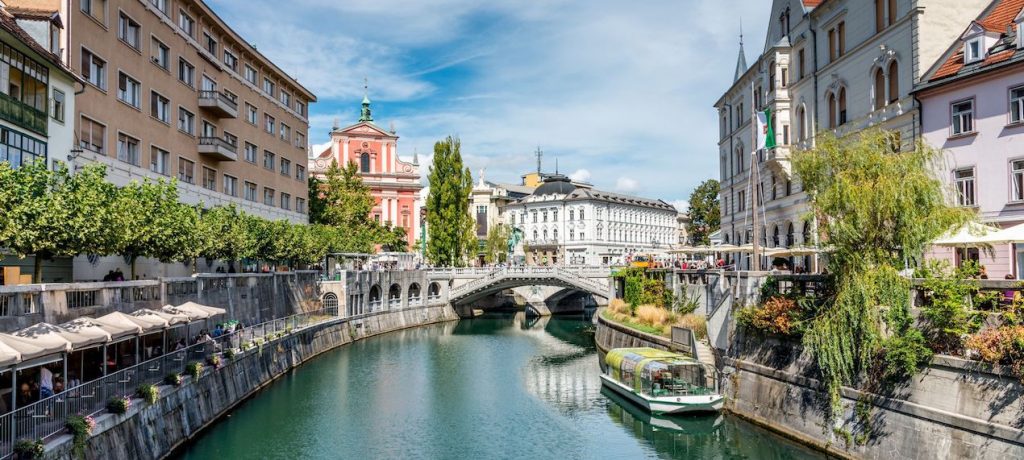 We are honored that one of our own has been invited to the panel discussion on "Market updates from Mediterranean Europe" at the European Gaming Congress in Ljubljana on the 16th of October 2018. This will be the first instance of this iGaming Congress in Ljubljana and it is already packed with excellent speakers.
"European Gaming Congress is specially designed to bring together industry experts, regulators, operator and service providers in order to discuss burning issues some of the markets are facing when working with compliance updates and licensing. The event also offers networking sessions which will help attending delegates to meet and greet some of well known faces of the gambling industry in Europe. The agenda will give the opportunity for attending delegates to dive into regulatory updates from Italy, Malta, Slovenia, Austria, Germany, Spain, France, Greece and many more jurisdictions. We look forward to seeing you in Ljubljana with a full day of quality content and networking."
Zoltán Tűndik, Founder, Co-Owner and Head of Business at European Gaming media and Events
https://europeangamingcongress.com/
"Martin has worked in the IT Security and Compliance field since 2001. He has excelled in a wide variety of roles ranging from penetration testing to heading up the security and compliance teams for major international B2B and B2C iGaming providers. Having been on the forefront of entering newly regulated markets in Europe and the US, he has accumulated a vast amount of experience in the practical aspects of online gaming regulations from an operator and platform provider perspective."
https://europeangamingcongress.com/speakers-2018/
Visit us at the conference or for a drink afterwards if you are around!