What is GDPR?
Data protection regulations are nothing new to the EU based countries. They are vast, complex and different across EU members. For this reason the EU has developed a single set of rules on data protection, valid across the all member states, called the General Data Protection Regulation (GDPR).
The GDPR regulation mandates an increased responsibility and accountability for any type of organisation processing, storing or manipulating personal data. The main objectives of the GDPR  regulation are to reduce data breaches, speed-up the notification and disclosure of breaches and the empowerment of citizens in regards to their own data. People will have easier access to their own data and be able to transfer personal data from one service provider to another more freely. The regulation will also provide controls to help people to better manage data protection risks online.
How do we help?
OSM-Solutions is your partner during all phases of the GDPR adoption process. From the first step of identifying all relevant data elements and instances, the subsequent definition of control needs to the implementation of reporting structures for continuous compliance towards the GDPR. With years of experience in identifying critical data sets and classifying data for large international customers, we have the know-how to quickly determine which data in which locations needs to be protected. 
All businesses working in today's digital era will find themselves in need to apply appropriate protective measures for the data they are entrusted with. These protections need to ensure that only  employees, partners and users with a need to know have access to protected data, that data is readily available when requested and that only those with a documented need to change can do so. OSM-Solutions will help you determine if your current protection mechanisms are in line with the GDPR regulation, and assist you with identifying potential weakness and missing controls.
Years of experience in the digital security space enable our experts to develop your roadmap towards becoming compliant to GDPR, tailored to your business needs, with ease. Together with you we review the existing resources and provide guidance on improvements to ensure they satisfy the regulation.
What do you get?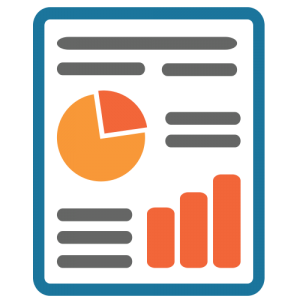 Our GDPR readiness check provides you with a report identifying any missing or inadequate controls within your organization. A tailored road map that will guide you on your journey to GDPR compliance, composed of quick wins solutions (short term) and future prove solution (long term) will put you, your organization and the data entrusted in you on the right track.
Book now
Please fill in your email address, one of our sales representatives will get in contact shortly.