IT-SECX 2018 Talk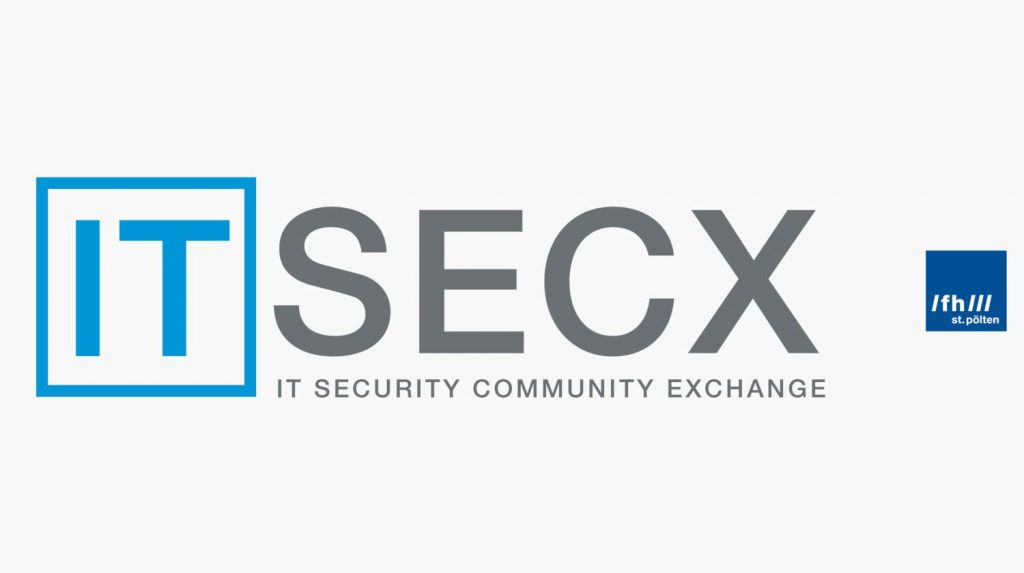 We are happy to announce that Bernhard will be speaking at this year's IT Security Community Exchange (IT-SECX) at FH St. Pölten on the 16th of November. He  will shed some light on the hacking activities that influenced the 2016 US presidential election, especially in relation to the detailed allegations that are described in the indictment. As the detailed procedures of the investigators are not public, he aims to illuminate how investigators were able to draw their conclusions.
https://itsecx.fhstp.ac.at/programm-2018/
We would be happy to see you there!