PICANTE Tech Conference Europe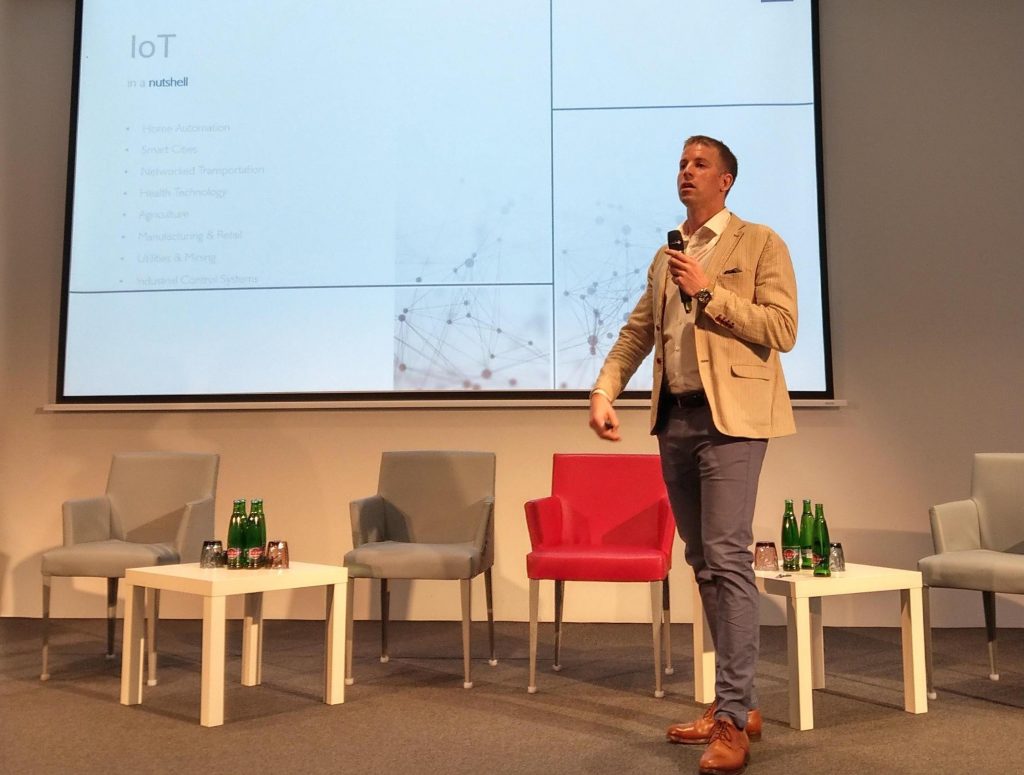 One of our co-founders Martin Stöfler was invited to give a lecture at the PICANTE Tech Conference Europe on the dangers and challenges in the IoT area. In addition to OSM Solutions, a number of other companies were represented with innovative solutions from the Augmented Reality, Blockchain, AI, Fintech and Privacy fields.
A big compliment goes out to the organizers, Zoltan Tündik and team who once again managed to organize an interesting and well mixed conference. Special mention should also be made of the exceptional lunch buffet, which is always a great experience at PICANTE events.