Prague Gaming Summit 2019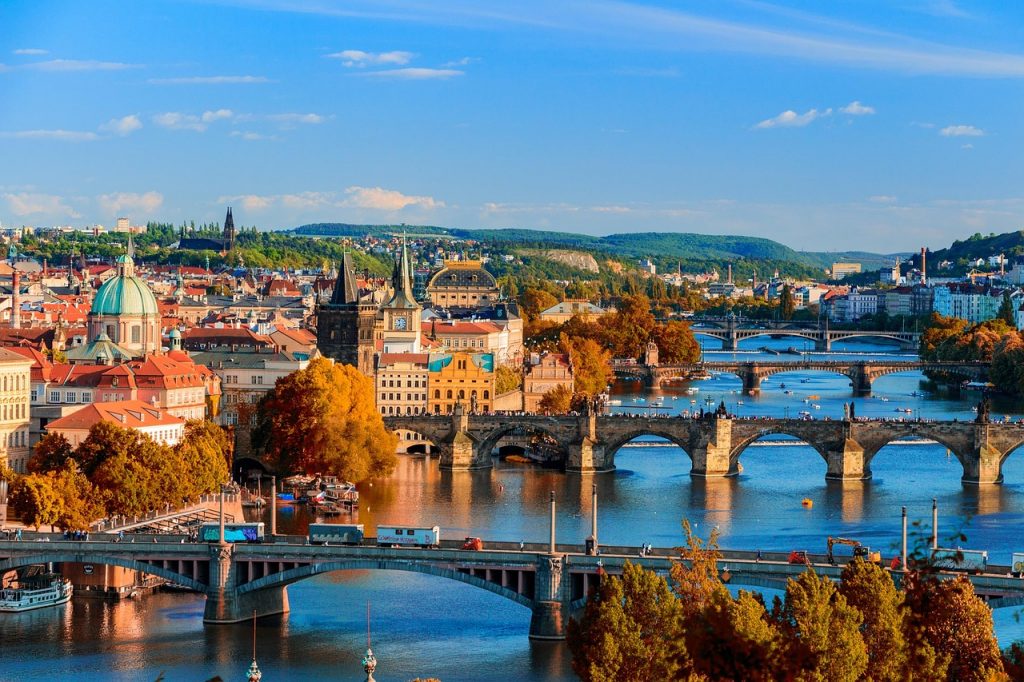 We are honoured that one of our own has been invited to the panel discussion on "Safe Gambling – IT security and AML / KYC" at the Prague Gaming Summit 2019 on the 12th of March 2019. Looking forward to meet you there!
"Safe Gambling" is a new term used in the industry and is a possible replacer for the notion "responsible gambling". While the responsible gambling focuses on studying and fighting the negative effects of excessive gambling practice, the broader concept of "safe gambling", also contains the prevention area. IT security, compliance is also a huge aspect of the term.
"Even from its inaugural edition in 2017, Prague Gaming Summit has been considered as the leading event in the region which offers a priceless opportunity for local and international operators to get together yearly to network and learn. The conference has recorded considerable growth during the 2018 edition and will continue to bring the quality platform with which usual delegates have already gotten used too. The summit is organized yearly in March. The official website is www.praguegamingsummit.com