IT security in today's digital age is one of the core pillars in protecting ones most valued assets be it people, information, services, communication, or any other digital or physical asset. It is vital that originations within the rapidly growing digital age know how well they are currently protected against cyber-attacks or know how well they are following the rules of new regulations pose on their IT systems.
How do we help?
We perform a quick IT security maturity check to measure the maturity of your security controls against industry best practice, covering topics such as:
Access Control Systems
Network Security
Security Architecture and Model
Application and Systems Development Security
Cryptography
IT Operations Security
Security Awareness
Physical Security
Business Continuity Planning and Disaster Recovery Planning
Regulatory Requirements
What do you get?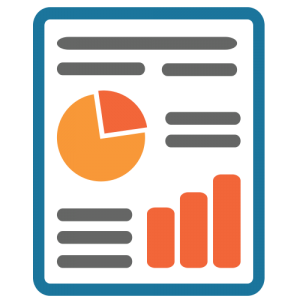 You will receive a report that has identifies all of the IT security control weakness within your organisation. A road map to improve yourcompany overall security posture composed of quick wins solutions (short term) and future prove solution (long term).
Book now
Please fill in your email address, one of our sales representatives will get in contact shortly.