Special – Vulnerability Assessment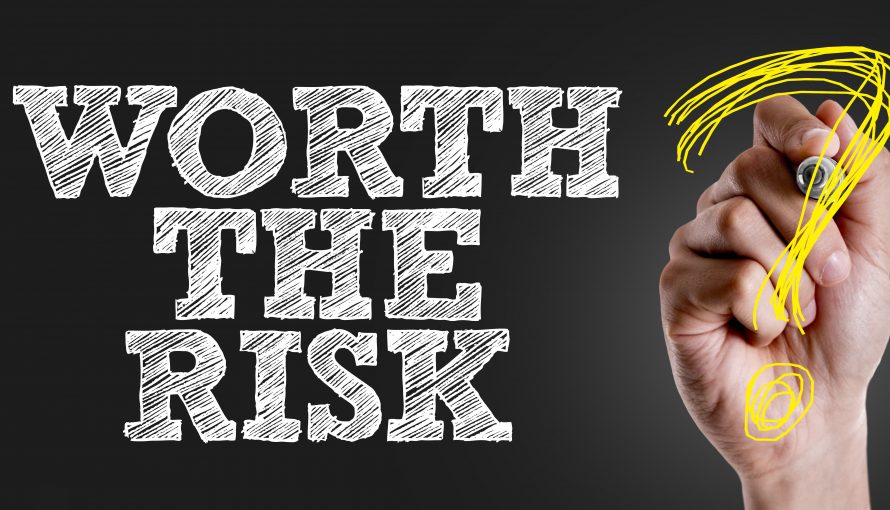 Are you willing to take the risk of not knowing about security issues with your IT environment to save cost? This article might help you answer the question. If you never had a penetration test or vulnerability assessment done or the last one has been conducted long ago: Now is the ideal time for you to have your IT systems assessed by us! We are pleased to offer a special price for our vulnerability assessment for a limited time (see Special Offers).
What is a vulnerability assessment?
Our vulnerability assessment is a semi-automated test that looks for weaknesses in the systems you expose to the outside world. Security vulnerabilities in software or misconfiguration of the operating system are examples of issues that can be used to gain access to your systems. Most software will regularly get fixed by the vendors through patches, but not necessarily installed or updated in time before attackers notice. Misconfiguration of security settings would remain undetected until exploited. We verify whether those issues have been addressed and the systems are up-to-date.
What is the difference to a penetration test?
Vulnerability assessments identify publicly known security weaknesses, like a misconfiguration of software or know vulnerabilities of operating systems. The penetration test goes one step further by also discovering unknown security issues in in-house developed software or problems of the IT architecture leading to security issues. The majority of these types of issues would not be detected during a fully automated test. Additionally, the penetration tester will not only verify the vulnerability but also try to exploit it to safely simulate a real hacker attack and in-depth analysis of its impact testing all security layers.
When should such an assessment be conducted?
Every organization with internet-facing systems should perform regular vulnerability assessments of their IT environment. Keep in mind that there is no secure system nowadays, as the cyber threats keep changing, nevertheless you don't want the so-called script-kiddies to exploit publicly-known vulnerabilities that you were not aware of. We can help you identify where your IT's weak spots are before others notice.
Why are we offering this service cheaper than others do?
We think that the current threat situation for all types and size of businesses is very similar. Especially when it comes to non-targeted attacks (were the initial compromise is mostly automated), large enterprises and SME's are impacted equally. Security software and services can be quite pricey and sometimes don't fit the budget of SME's, so we decided to create a range of special offers that are tailored to fit the budget, make sense and minimize risks. We are a small and specialized team and save most of the overhead large providers have to afford. We would like to pass on these savings to our customers as our focus is on long-term and trustful business relationships, which, in many cases are the result of the cooperation in smaller projects. This is why we are trying to offer the essential services every business needs in the digital business world for a very fair price. We think that if you are happy with our service quality you will want to continue working with us in future.
Book now!
Use the form here to choose your preferred date and we will be in contact shortly.
Application Security Compliance Infrastructure Security Special Offer Vulnerability Scanning