Our vulnerability assessment is a semi-automated test that looks for weaknesses in the systems you expose to the outside world. Security vulnerabilities in software or misconfiguration of the operating system are examples of issues that can be used to gain access to your systems. Software will regularly get fixed by the vendors through patches, but not necessarily installed or updated in time before attackers notice. Misconfiguration of security settings would remain undetected until exploited. We verify whether those issues have been addressed and the systems are up-to-date.
Our vulnerability assessment identifies, quantifies and prioritizes the vulnerabilities of systems, using both system and application vulnerability scans. The vulnerability scans are semi-automated processes that will check whether patches or updates have been installed, bugs removed and systems securely configured. Our team will carefully review the results to sift out false positives to check whether a vulnerability really exists – and whether action needs to be taken.
Every organization with internet-facing systems should perform regular vulnerability assessments of their IT environment. Keep in mind that there is no secure system nowadays, as the cyber threats keep changing, nevertheless you don't want the so-called script-kiddies to exploit publicly-known vulnerabilities that you were not aware of. We can help you identify where your IT's weak spots are before others notice.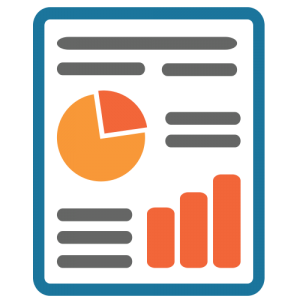 The outcome of the vulnerability assessment is documented in the form of a report which contains a summary of the high-risk vulnerabilities, visually depicting the overall threat level and a full list of all findings, including technical details and recommendations. This report can be used by management to get an overview of the security posture of the IT environment and represents the basis for technicians to address the identified risks.
Book now
Please fill in your email address, we will get in contact shortly.