Management
A proven track record of success in assessing and securing infrastructure and applications as well as long lasting experience in various markets and industries.
Oliver Van Assche
Co-Founder & Solutions Expert
learn more…
Sebastian Strobl
Co-Founder & Security Specialist
learn more…
Martin Stöfler
Co-Founder & Compliance Expert
learn more…
What Our Clients Say
"OSM-S have continuously gone over and beyond our expectations to deliver a service that we were extremely satisfied with. I can wholeheartedly recommend OSM-S to any one requiring their offered services."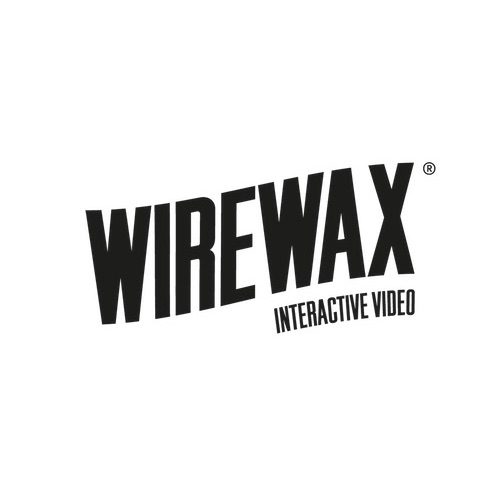 Tim Strobl
EVP of Product @ Wirewax
"The excellent support and collaboration provided by OSM Solutions allowed us to not only improve our information security stance but also increase the technical skillset of our staff."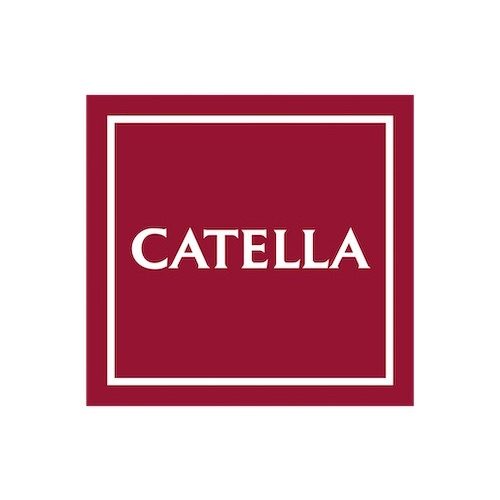 Michael Pickett
Chief Operations Officer @ Catella
"OSM Solutions understood our dynamics and values very well and their know-how on cyber security is exceptional. Together we overcame our challenges fastly and the result was solid."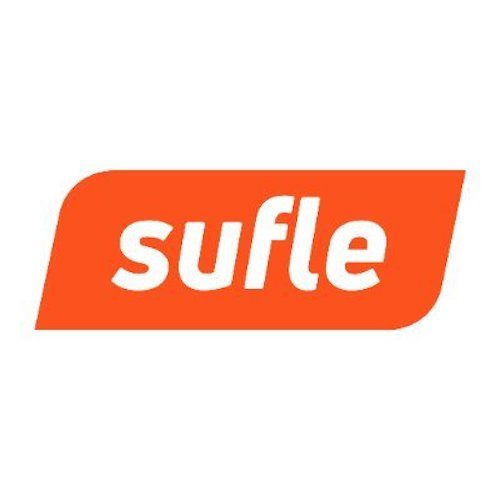 Barış Balta
Founder and Principal SA @ Sufle
Get in Touch
If you are interested in our services or just want to have a chat about IT security, risk and compliance, just contact us.